AŽD signed contract for major project in Bulgaria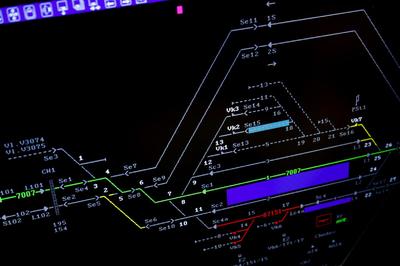 AŽD has succeeded in negotiations with the Bulgarian company VDH JCS and will supply the electronic part of the ESA-44 interlocking system to the Zimnitsa railway station on the Plovdiv-Burgas line operated by the state-owned company "Национална компания Железопътна инфраструкраб" (National Railway Infrastructure Company). The value of the contract is EUR 1 million.
This is a breaking contract for the Czech company AŽD in Bulgaria. The implementation of the project is planned for 285 days. AŽD is involved in the project as a supplier of the ESA-44 station interlocking core and LED signals. Other outdoor signalling elements, i.e. power supply and cabling, are provided by the Bulgarian partner VDH JSC separately.
"This contract is key for our company and means a penetration into the local railway market, which we have been striving for a long time. With this project, our key technology will obtain the appropriate approvals for operation on the Bulgarian railways and will allow us to participate more easily in other competitions. We are ready to prove the quality of Czech technologies and the high flexibility of our employees in other projects that we are striving for in Bulgaria," explains Zdeněk Chrdle, CEO of AŽD.
Back